Zipolite's LGbtq community
The tranquil atmosphere of Zipolite where everything goes but nothing has to, in combination with the excellent nude beach, yearly attracts thousands of gay visitors. Many of whom stay much longer than initially intended or actually never leave again. They have created their own LGBTQ community in this wonderful Mexican beach town.
Whereas being gay in Mexico is something that's often still frowned upon, Zipolite is definitely an exception. This is one of the few places in the country where the LGBTQ community feels 100% safe and welcome. 
Especially Playa de Amor, in the far east of the main beach, is popular among gay visitors. In the late afternoon and around sunset, this beach is also known to be a hot spot for cruisy gay men. 
There is no discrimination in Zipolite, and every single hotel and guesthouse will happily welcome gay visitors. Yet, there are several hotels that are particularly popular among gays and lesbians, often because they are gay owned. The following hotels are known to attract large LGBTQ crowds.
$ = less than $30 USD per night
$$ = $30 – $70 USD per night
$$$ = $70 – $120 USD per night
$$$$ = more than $120 USD per night

(prices may vary during public holiday periods and the Nudist Festival)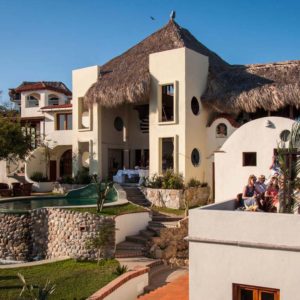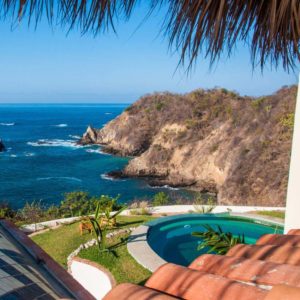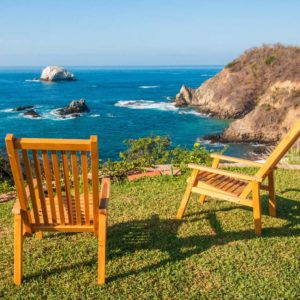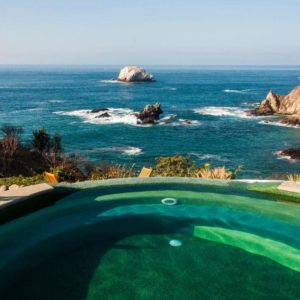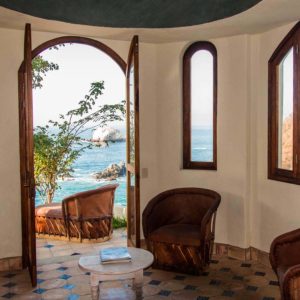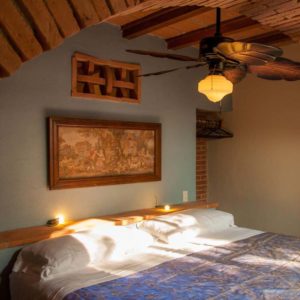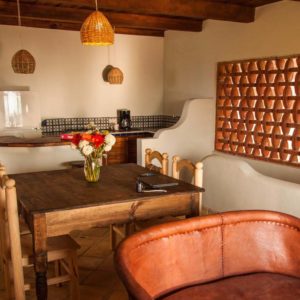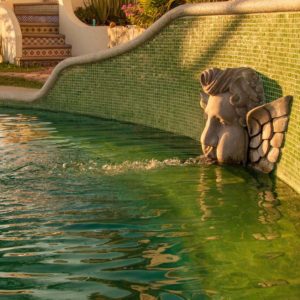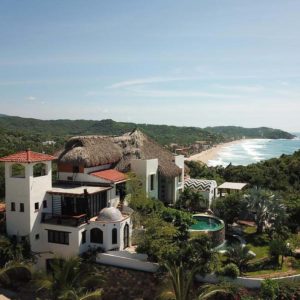 Heven has 6 fully furnished apartments and two suites, giving the place the looks of a villa rather than a hotel. From Heven you get excellent views of both Zipolite beach and the much smaller bay Playa Camaron. The walk to the nude beach takes about 10 minutes.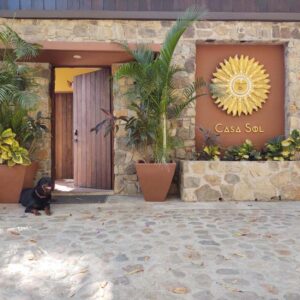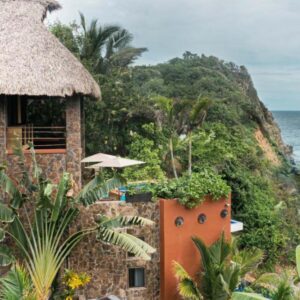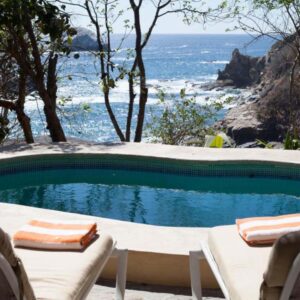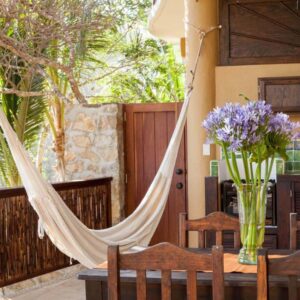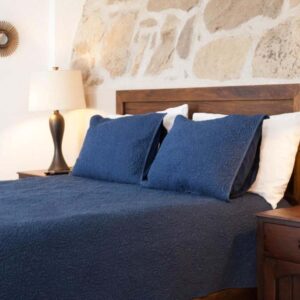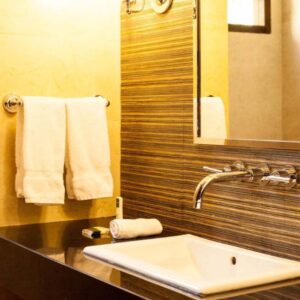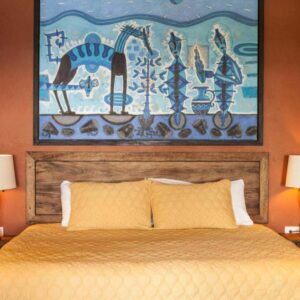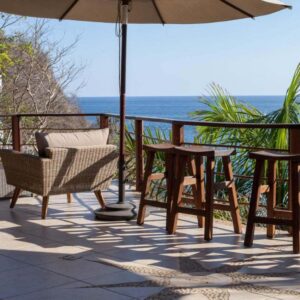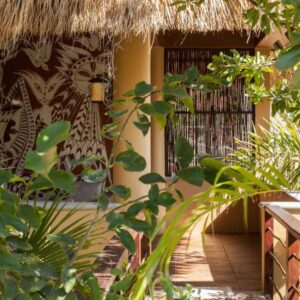 Casa Sol is another one of the upscale resorts close to Playa Camaron. Several of the rooms have private pools and all rooms come with satellite TV and American breakfast included. The walk to the nude beach takes about 10 minutes.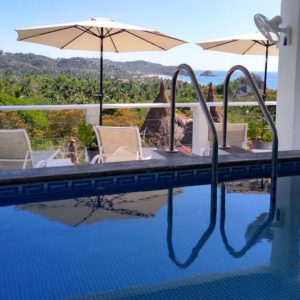 A 6-room boutique hostel at 10 minutes walk from Zipolite beach. Gustavo's is one of the newest clothing-optional places in town. The guesthouse has a rooftop terrace, pool and several lounging areas.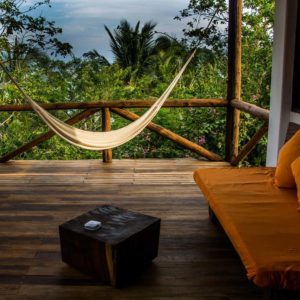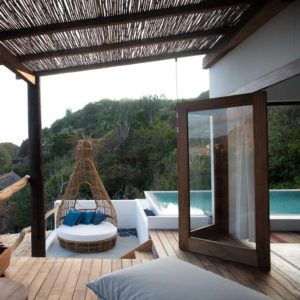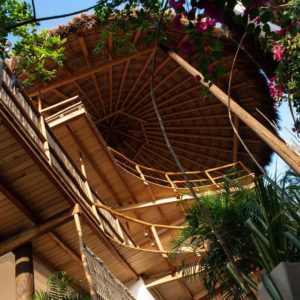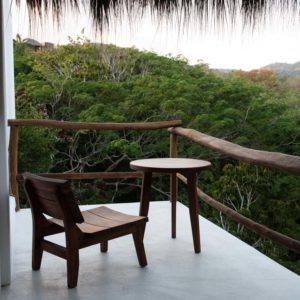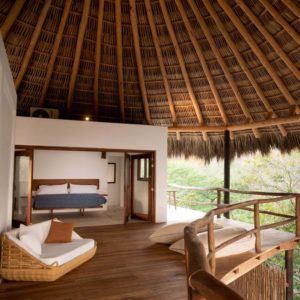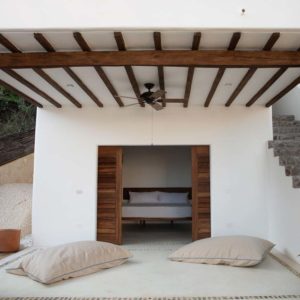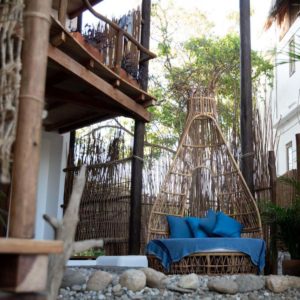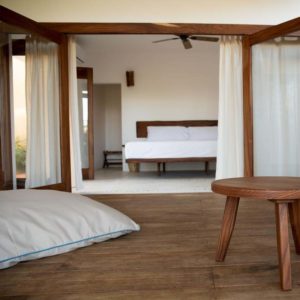 El Alquimista is definitely the most fancy hotel in Zipolite. Located right at Shambala beach, the hotel offers several types of suites and bungalows, some with ocean view and private pool. The hotel has a spa, swimming pool and daily yoga classes. It's restaurant is one of the most renowed ones in town. El Alquimista is also a popular destination for honeymoons.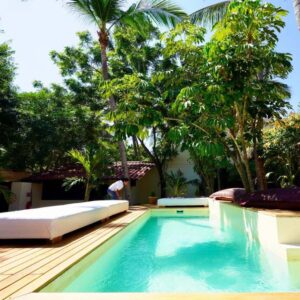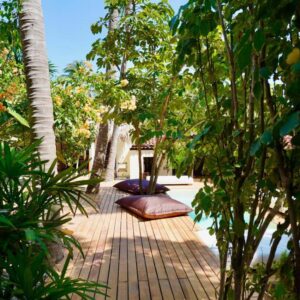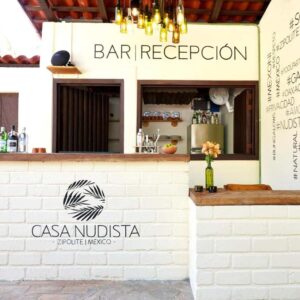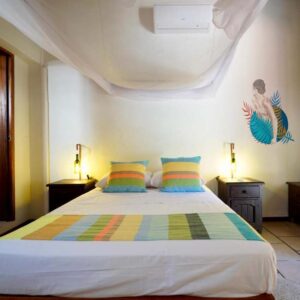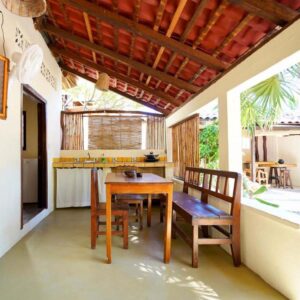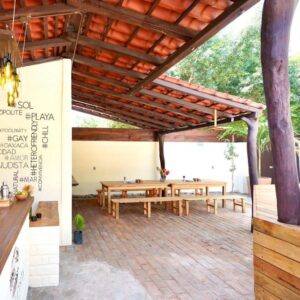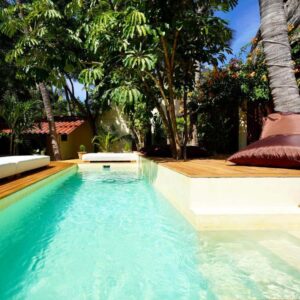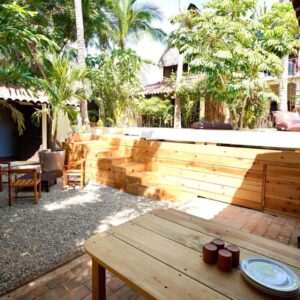 Casa Nudista is a relaxed place away from the busy main boulevard of Zipolite. This guesthouse is 100% nudist and provides different types of double rooms as well as dormitory beds. The walk to the nude beach takes about 10 minutes.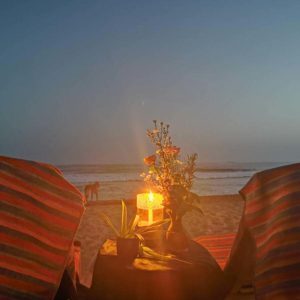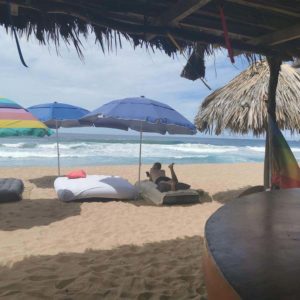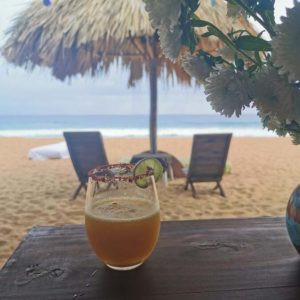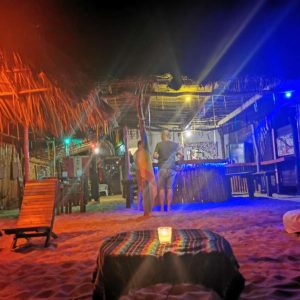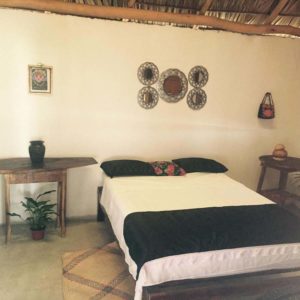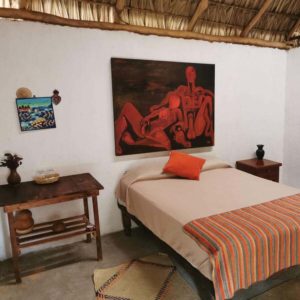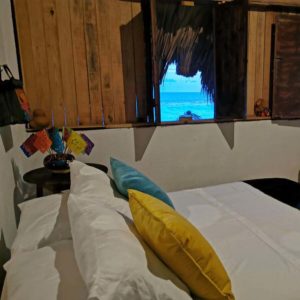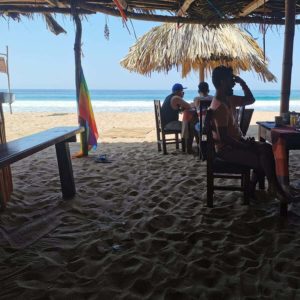 Casa Demetria is a small guesthouse on the eastern side of Zipolite beach. It's a very popular choice among the LGBTQ community. The hotel has a beach bar and restaurant.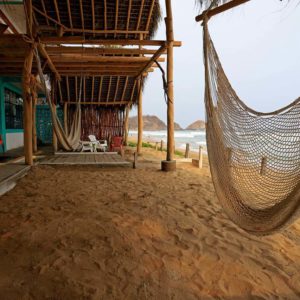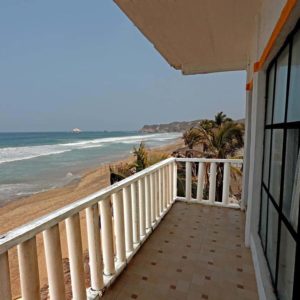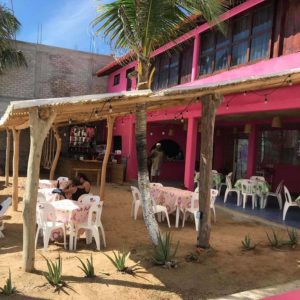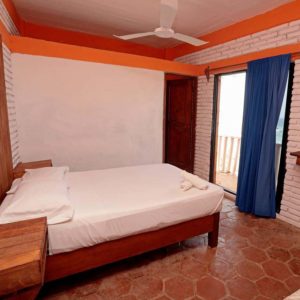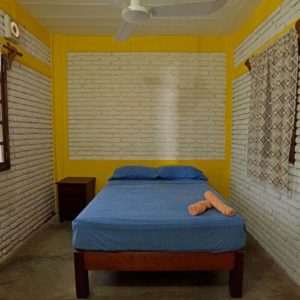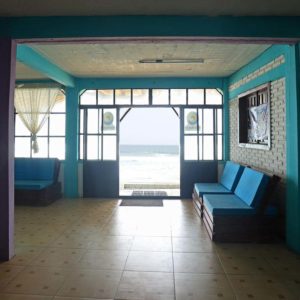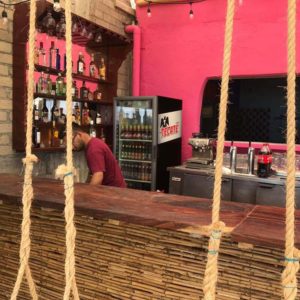 Located on the eastern part of Zipolite beach is the two-star Hotel Neptuno. The rooms are basic but come with private bathroom. If you're looking for a cheap clothing-optional hotel right on the beach, Hotel Neptuno is definitely worth a try.