Visit Zipolite on the Oaxaca Coast
Mexico's Pacific Paradise
Zipolite yesterday and today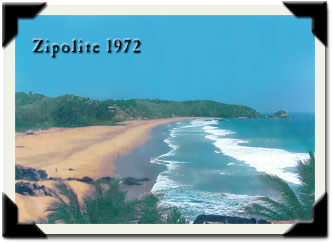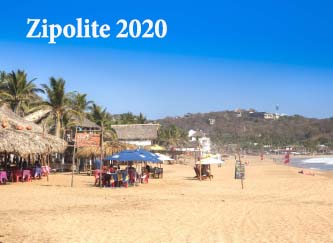 Until not too long ago, Zipolite was just one of the many fishing villages scattered around the Mexican Pacific coast. In the early seventies, people from Northern America started traveling down in search of a life away from conformism and capitalism. Among them was Gloria Hope Johnson, who fell in love with a local fisherman, settled down, bought the big hill on the western side of Zipolite beach, and started the first hammock hostel. 
The non-conformist atmosphere could be found throughout the village and is also one of the main reasons why Zipolite has the first and still only official nude beach in Mexico. It's also a reason that, while more and more luxury hotels owned by western investors started popping up around Mexico, Zipolite has always remained in the hands of the local community.
Today, Zipolite has changed a lot. The beach and the main streets are full of guesthouses, restaurants, and bars. Yet, the traditional vibe has never been lost. Nothing is huge or high-class. The current Zipolite attracts visitors for all kinds of reasons. Backpackers looking for a cheap place to hang out on the beach, surfers riding the huge waves, film-enthusiasts looking for the setting of the beach scenes in the epic movie Y Tu Mama Tambien, and nudists enjoying the Mexican sun. Also the LGBTQ community is much represented, and this has everything to do with the respect that is still very present among the visitors of Zipolite.
sleep, eat and drink in zipolite
Zipolite has a variety of reasonably priced hotels and guesthouses.
The cuisine is a mix of Mexican food with many influences from other countries. The beachside bars let you dream away with a cocktail while watching the sunset.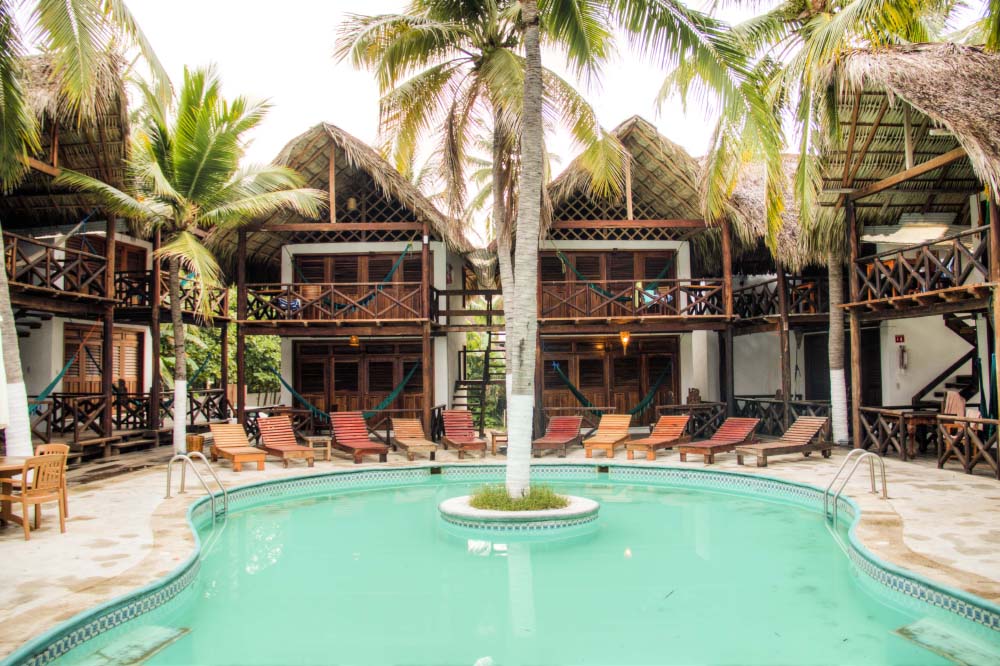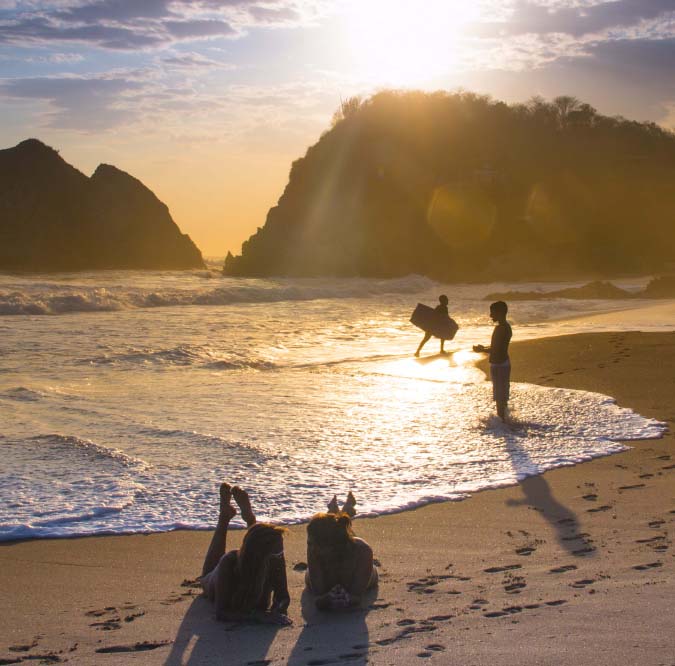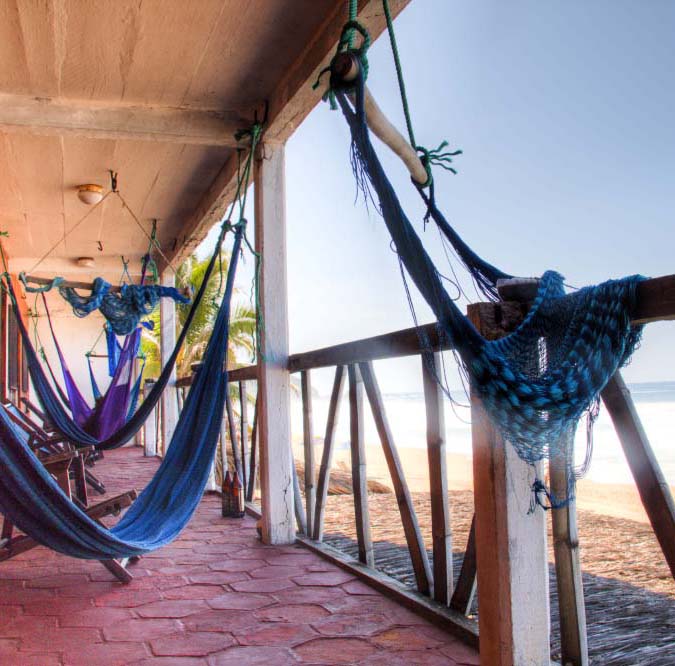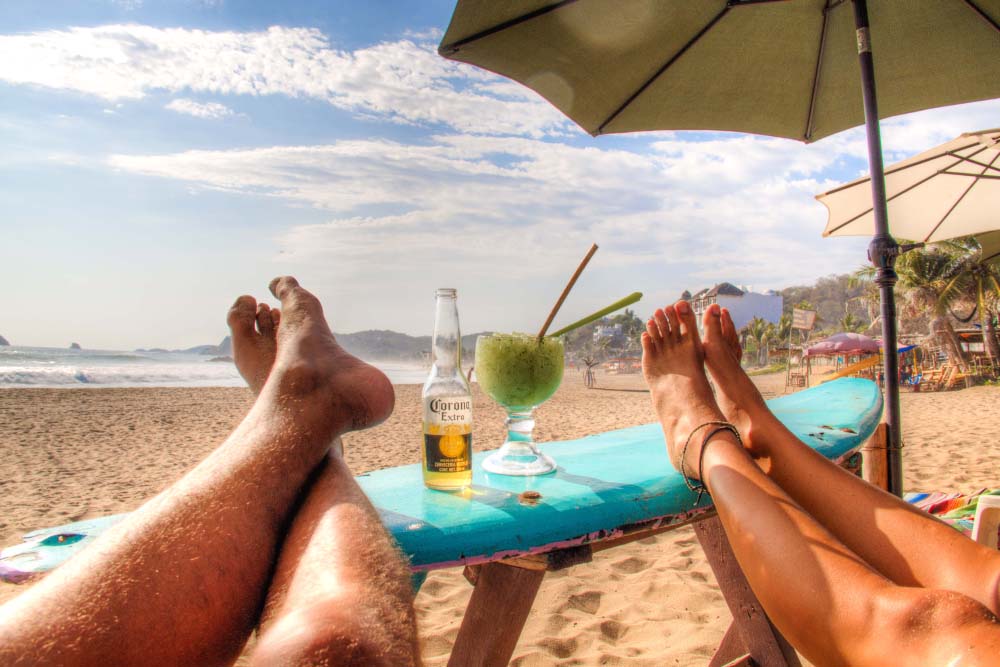 Explore The wonders of the Oaxaca Coast
The Oaxaca coastline is home to picturesque fishing villages and amazing Pacific beaches. From Zipolite you can take excursions on the ocean to spot whales, dolphins, sea turtles, and stingrays. Or to the mangroves of La Ventanilla with its different types of iguanas, alligators and birds.
The region is also popular for surfing, yoga and meditation and excellent seafood.
Events are often organized in Zipolite and the nearby towns, among which the very popular Zipolite Nudist Festival.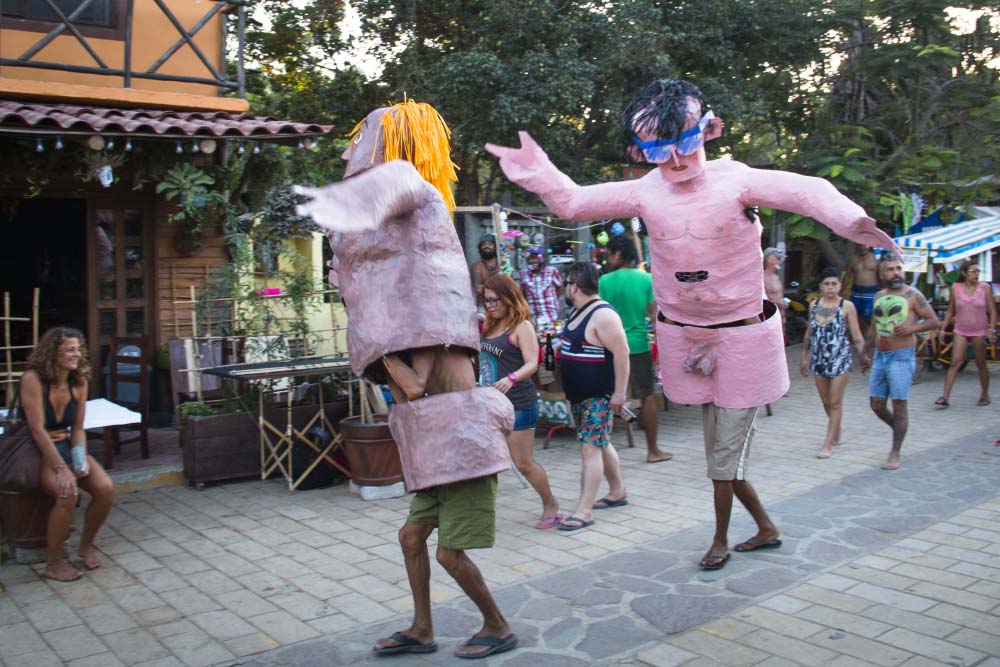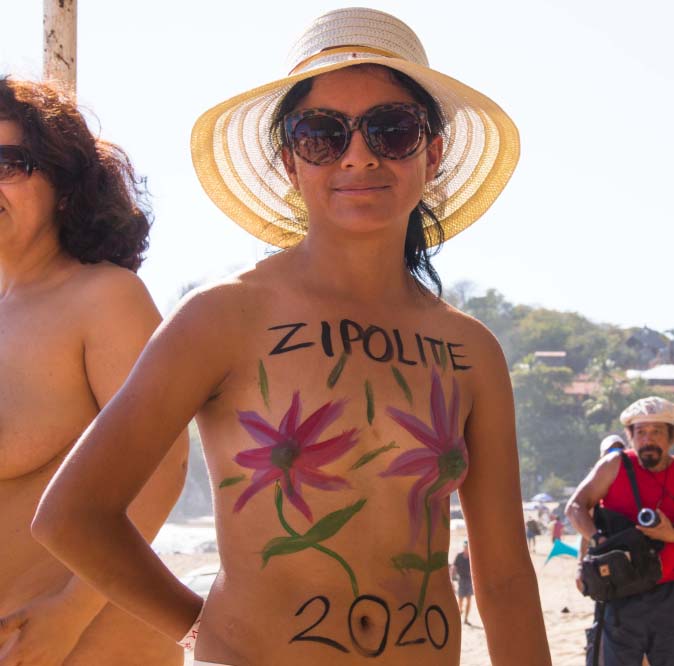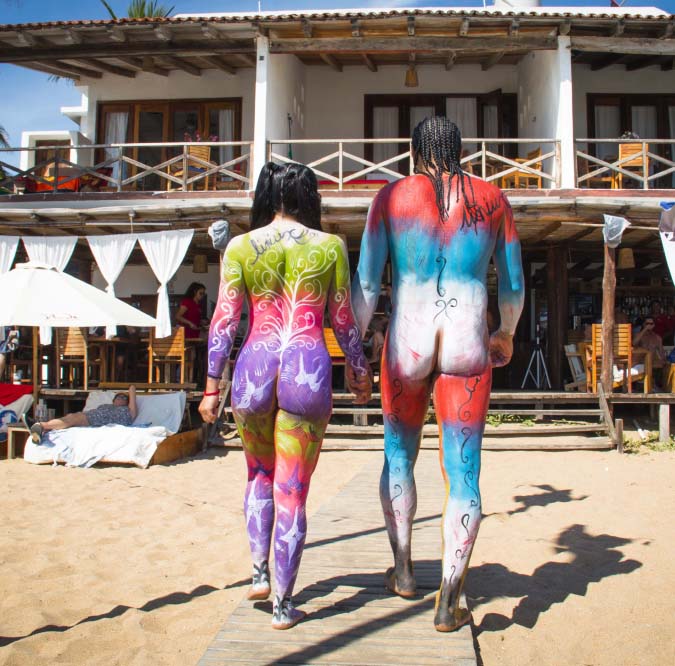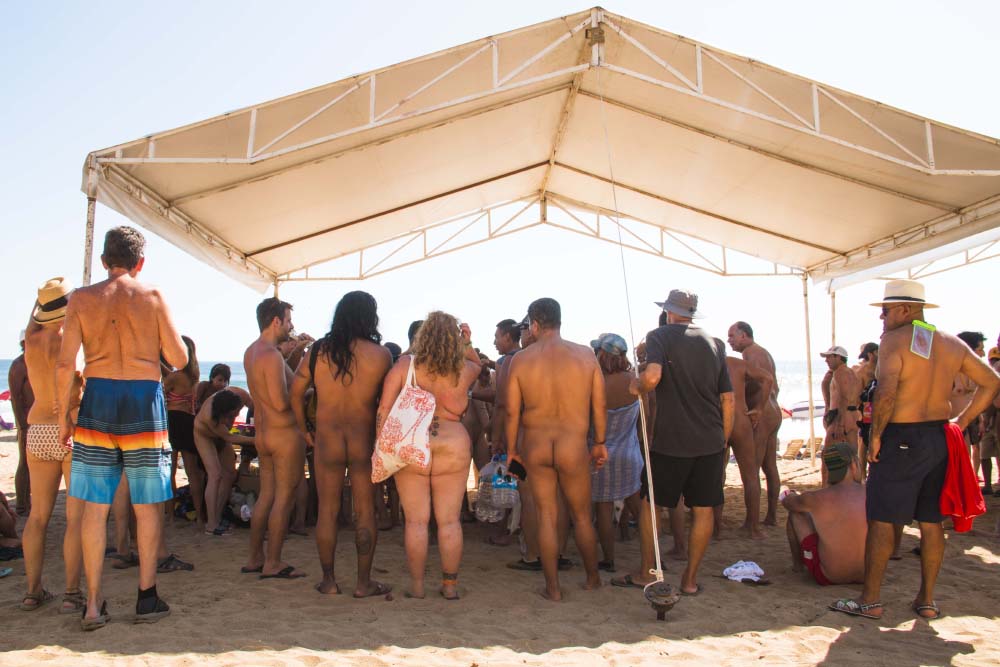 Every year, nudists from all over the world come together in Zipolite for its popular Nudist Festival.
For three days, all kinds of activities, bands and parties are organised for those who prefer their beaches to be clothes-free.
Are you a surfer, a nudist, a yogi, a backpacker or just someone looking for a great beach destination?
Zipolite is welcoming you!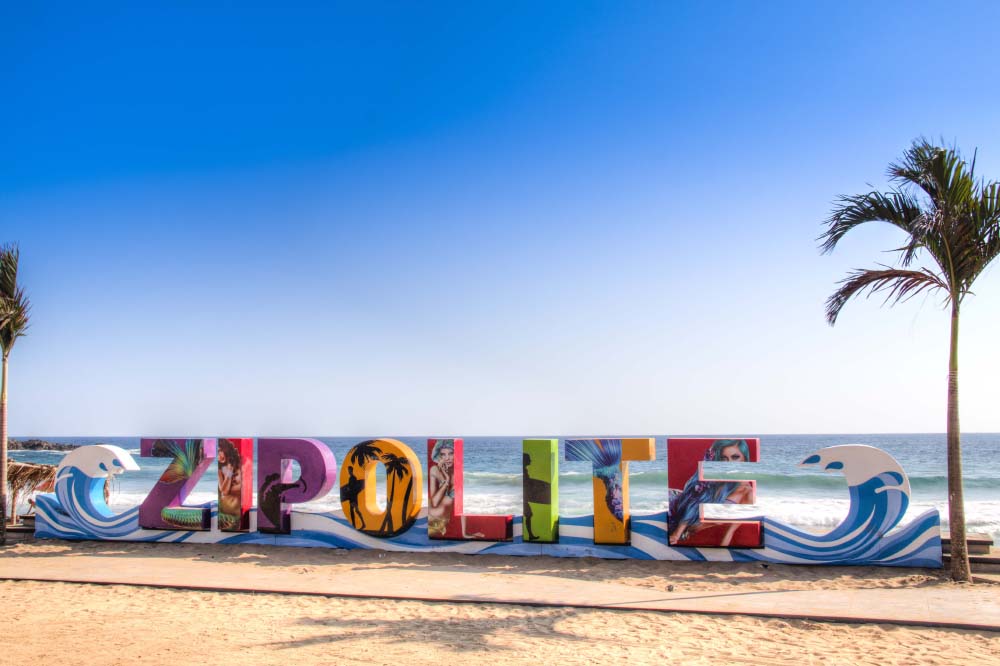 Practical
How to get to Zipolite, when is the best time to go, how about health, insurance, ATMs, safety and much more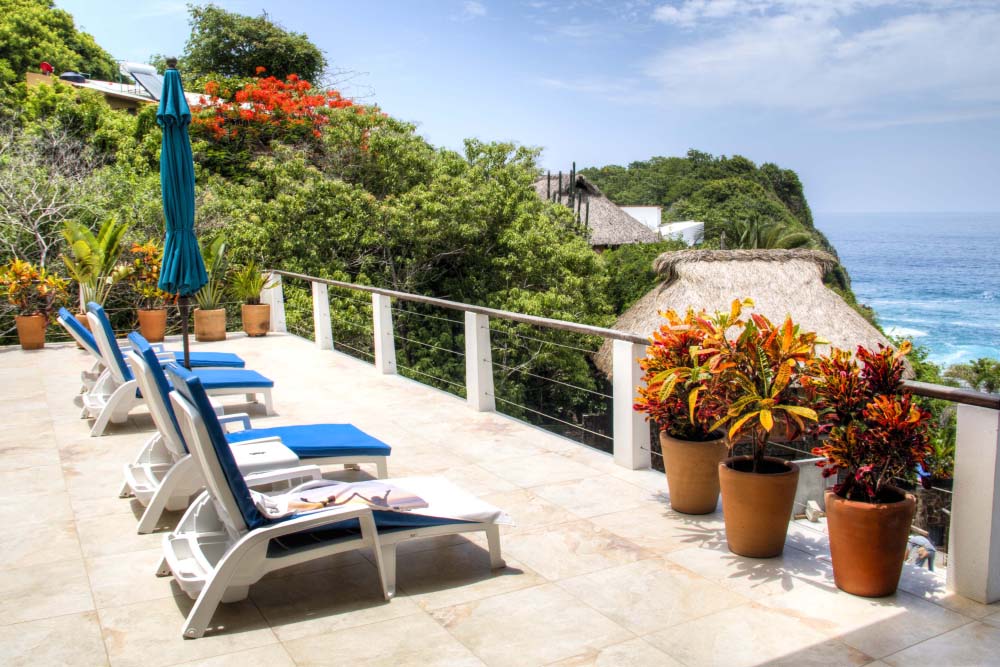 Hotels
What are the different regions in Zipolite? Where are the best places to stay for nudists? What are great beach hotels?