Playa Zipolite is home to a variety of accommodations. From cheap hostels to cosy guesthouses, from private condos to luxury apartments, from adults-only hotels to family bed and breakfasts.
In comparison with other popular tourist regions in Mexico, hotels in Zipolite are much more economically priced and provide more quality for the price.
$ = less than $30 USD per night
$$ = $30 – $70 USD per night
$$$ = $70 – $120 USD per night
$$$$ = more than $120 USD per night

(prices may vary during public holiday periods and the Nudist Festival)

Clothing-optional hotels in zipolite
Zipolite is a popular destination for clothing optional vacations. Other than the nude beach, also several hotels allow their guests to be clothes-free on the property and the facilities.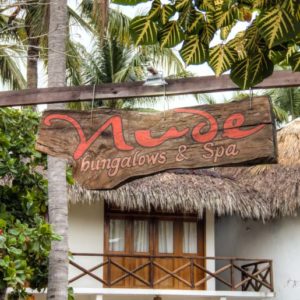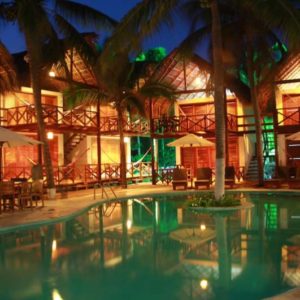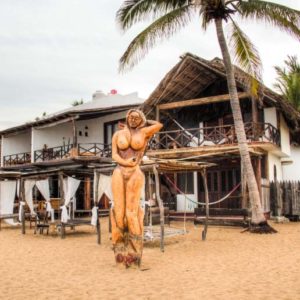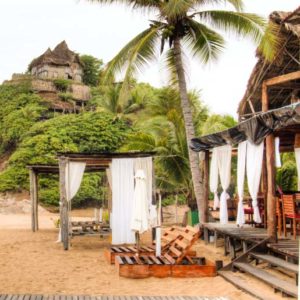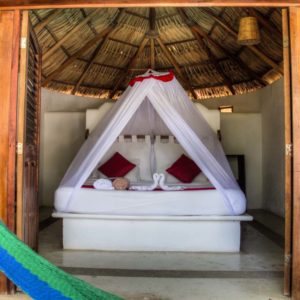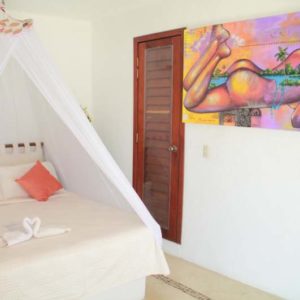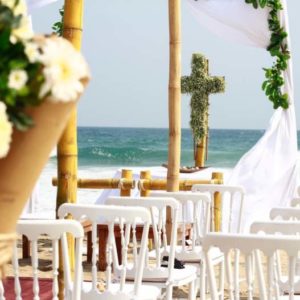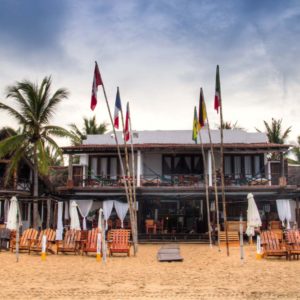 Hotel Nude was the first clothing-optional hotel in Zipolite and is still a very popular choice. The hotel has direct access to Zipolite beach and to Zipolite's main street. There is a choice between 25 wooden cabanas, with either ocean view or pool view. Other facilities include beach loungers, restaurant, beach bar, free wifi and shuttle service.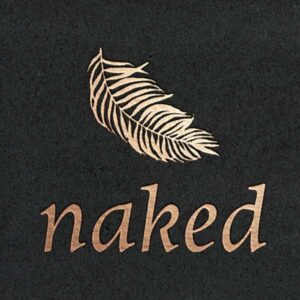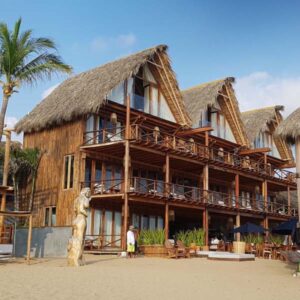 Right next to hotel Nude, you can find the brand new hotel Naked. The setup is very similar to hotel Nude: A completely clothing-optional hotel with quality cabanas right at Zipolite nude beach.
Online booking currently not available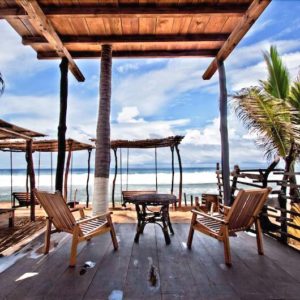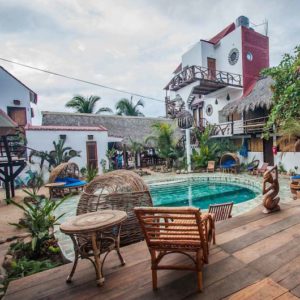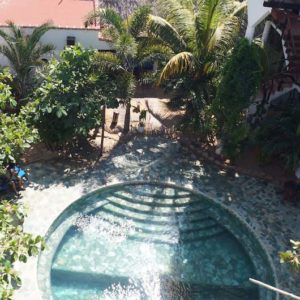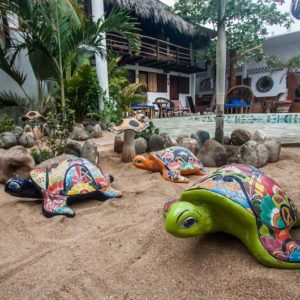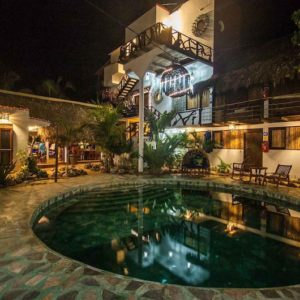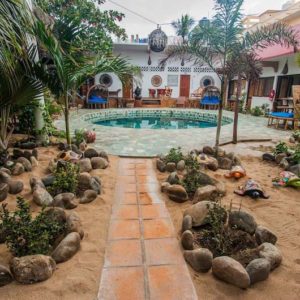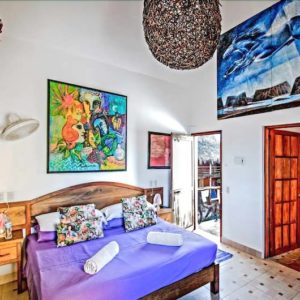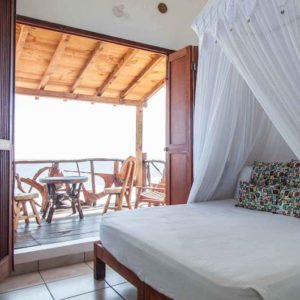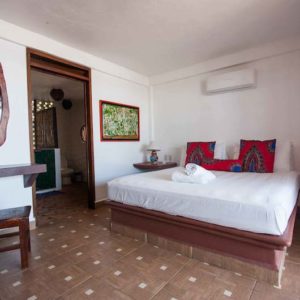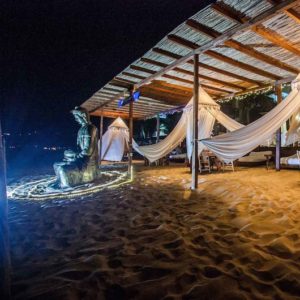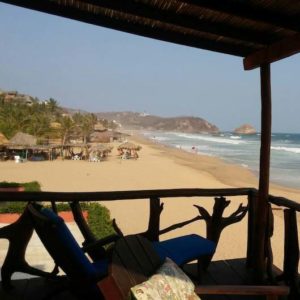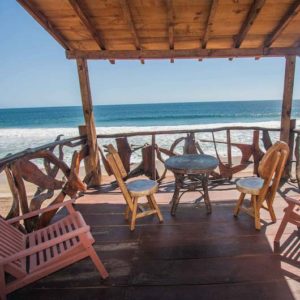 Pretty much in the center of Zipolite nude beach you'll find the clothing-optional boutique hotel Buda Mar. Hotel Buda Mar has the most cozy beach beds in town, a great beach bar and restaurant and a pool.
Hotel Buda Mar is often called the top clothing-optional hotel on the beach and is one of the few family-friendly clothing-optional resorts in Zipolite.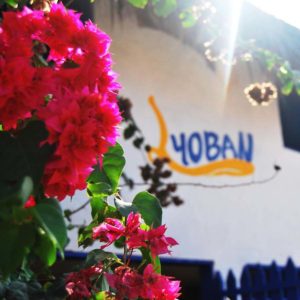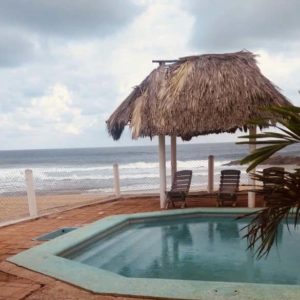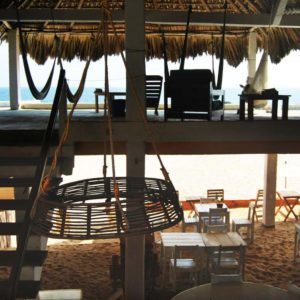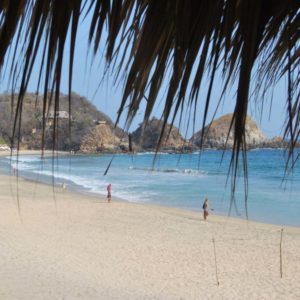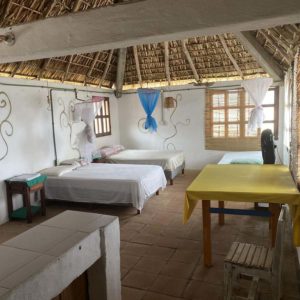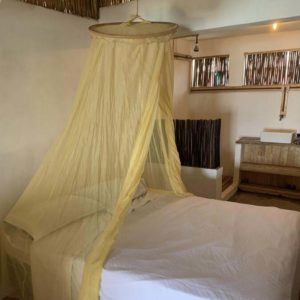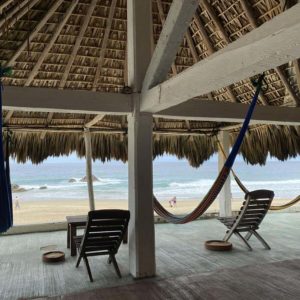 Hotel Lyoban is located near the western end of Zipolite beach. The hotel is mostly popular among backpackers because of the low prices, but they do have a clothing-optional policy which does attract nudists on a budget as well. The hotel bar also serves breakfast.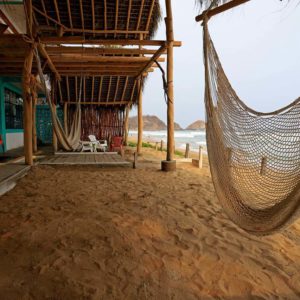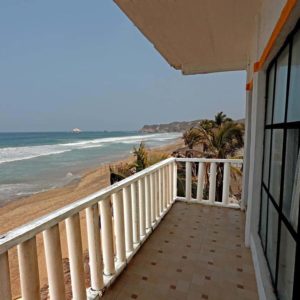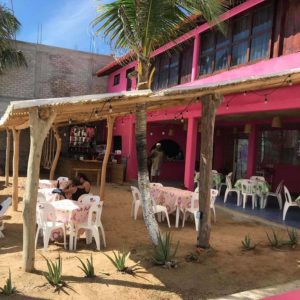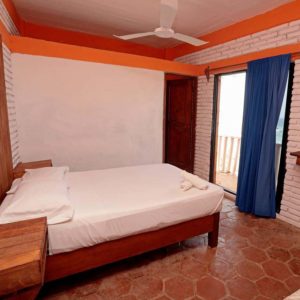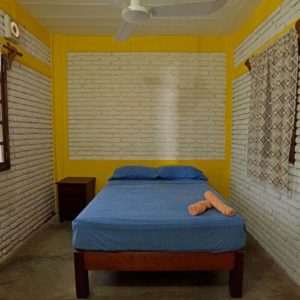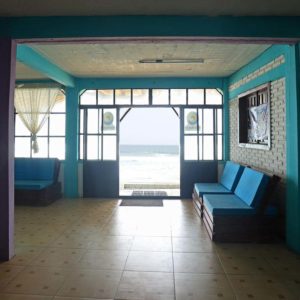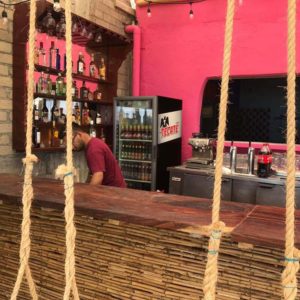 Located on the eastern part of Zipolite beach is the two-star Hotel Neptuno. The rooms are basic but come with private bathroom. If you're looking for a cheap clothing-optional hotel right on the beach, Hotel Neptuno is definitely worth a try.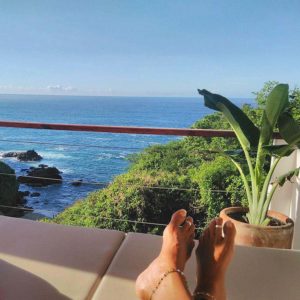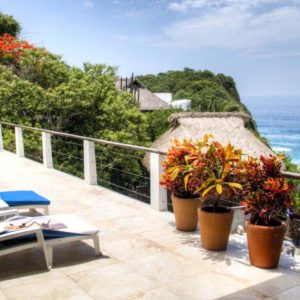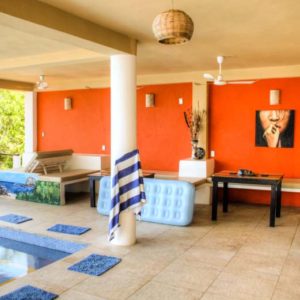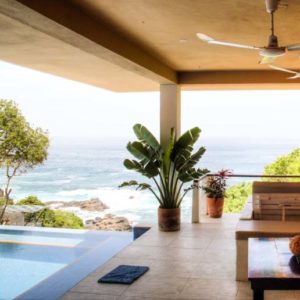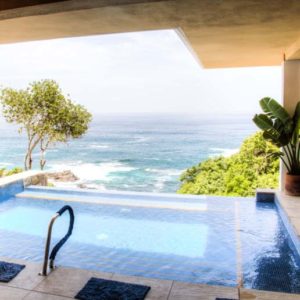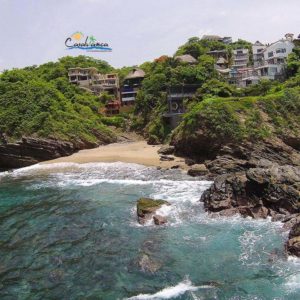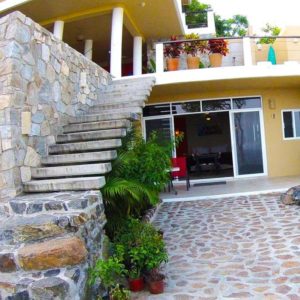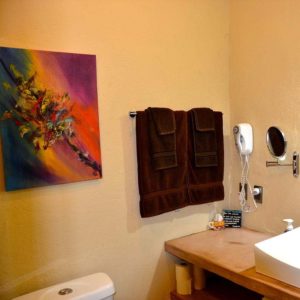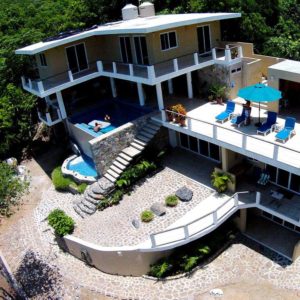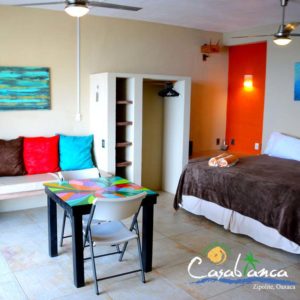 Casablanca Guesthouse ($$$)

The Canadian owned guesthouse Casablanca is often praised for its high quality accommodations and services. All rooms come with private bathroom, kitchenette and terrace with ocean view. The guesthouse has an infinity pool and large sundeck. Bahia Camaron beach is 1 minute walk away, Zipolite main beach is at about 15 minutes walk.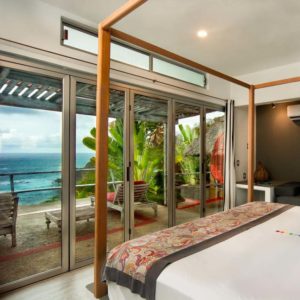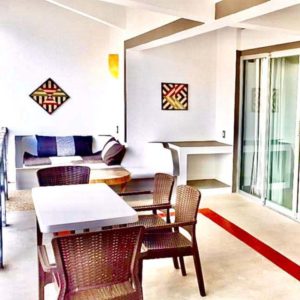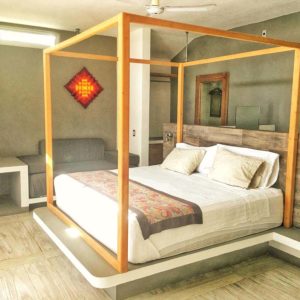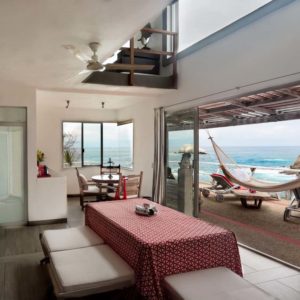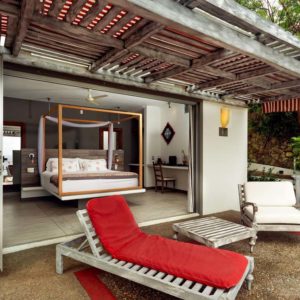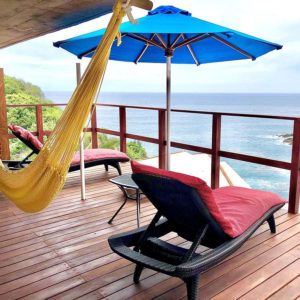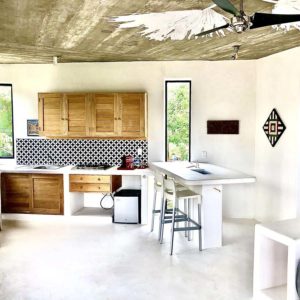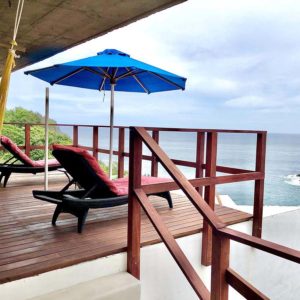 Villa Aikia provides its guests with luxury suites, a swimming pool, and a restaurant. The bohemian vibe at the hotel relates very much to the atmosphere of Zipolite town. Villa Aikia is located in Bahia Camaron, at about a 15-minute walk to Zipolite  beach and downtown.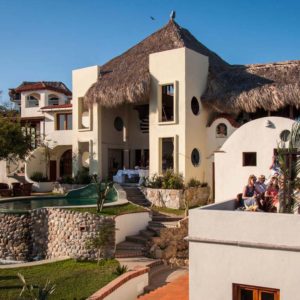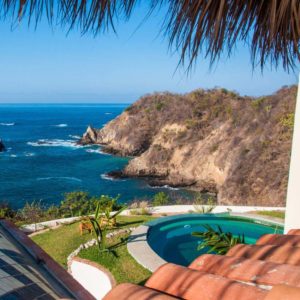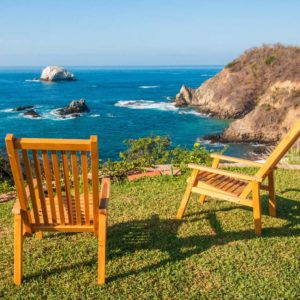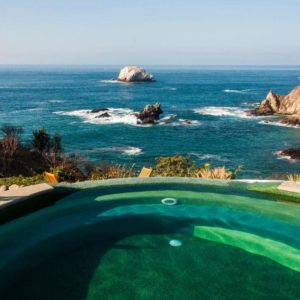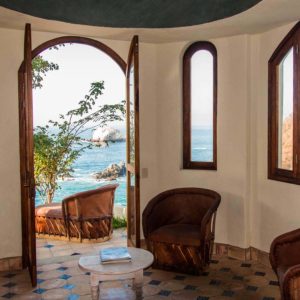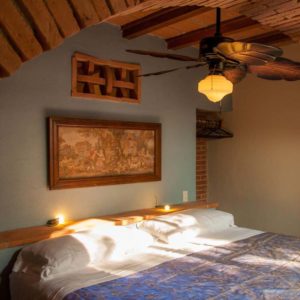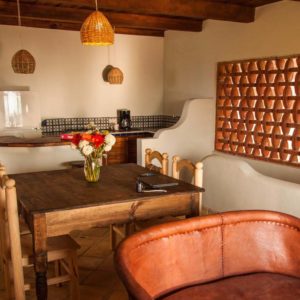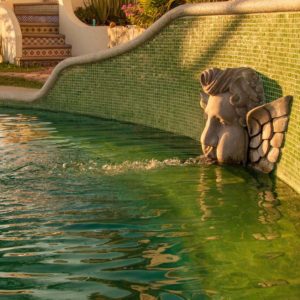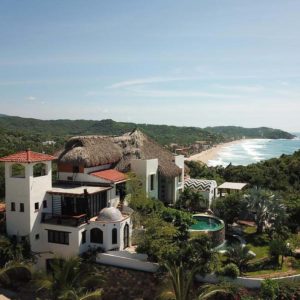 Heven has 6 fully furnished apartments and two suites, giving the place the looks of a villa rather than a hotel. From Heven you get excellent views of both Zipolite beach and the much smaller bay Playa Camaron. The walk to the nude beach takes about 10 minutes.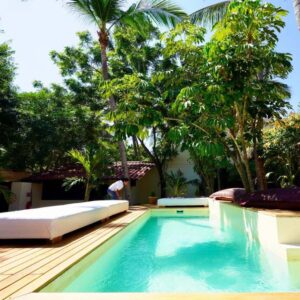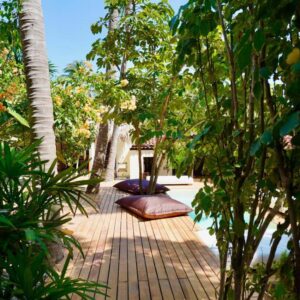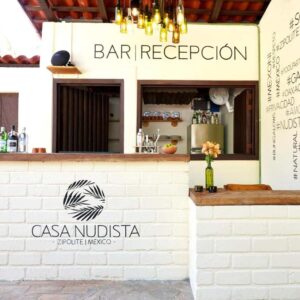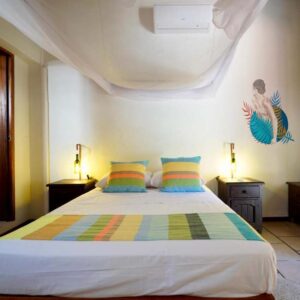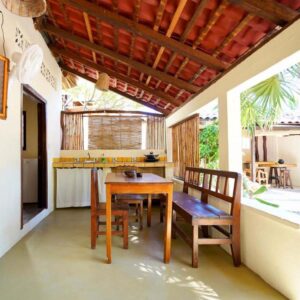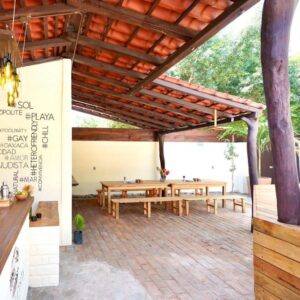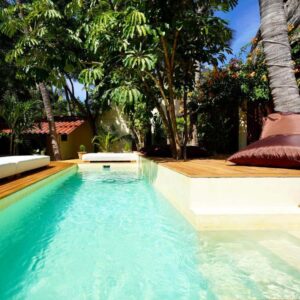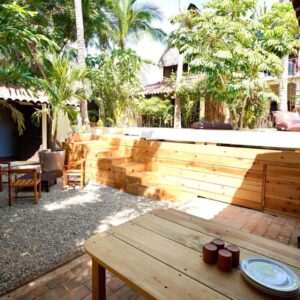 Casa Nudista is a relaxed place away from the busy main boulevard of Zipolite. This guesthouse is 100% nudist and provides different types of double rooms as well as dormitory beds. The walk to the nude beach takes about 10 minutes.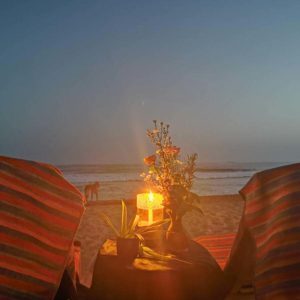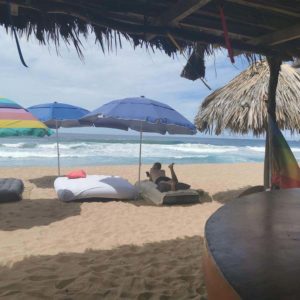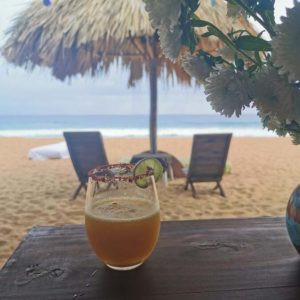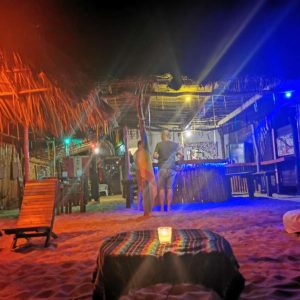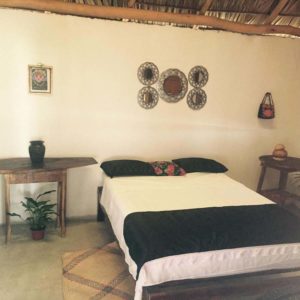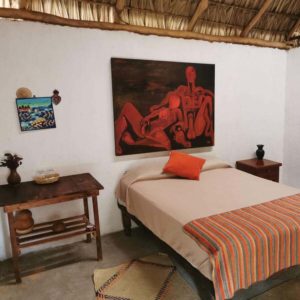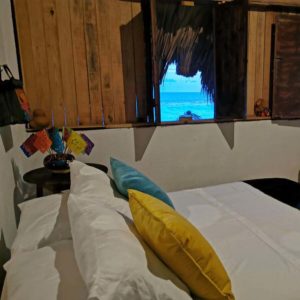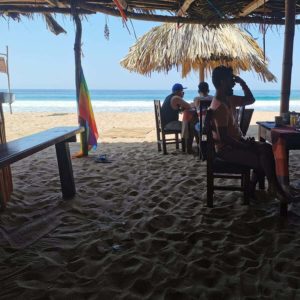 Casa Demetria is a small guesthouse on the eastern side of Zipolite beach. It's a very popular choice among the LGBTQ community. The hotel has a beach bar and restaurant.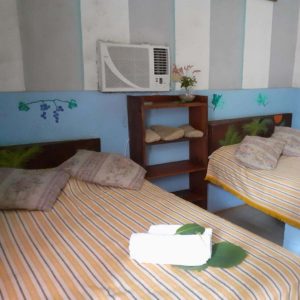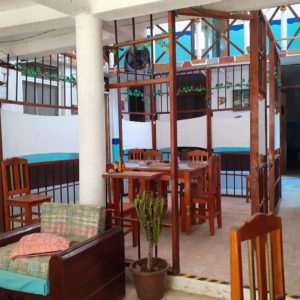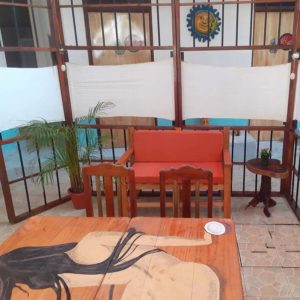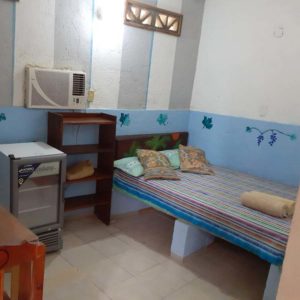 A very popular choice among backpackers and low-budget travelers. Although Hostal Teresa doesn't have any outside space, they do allow nudity within the hotel. Hostal Teresa is located at the eastern end of the main road. Zipolite beach can be accessed directly via a path across the street.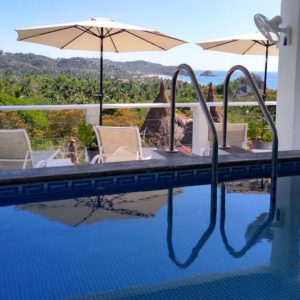 A 6-room boutique hostel at 10 minutes walk from Zipolite beach. Gustavo's is one of the newest clothing-optional places in town. The guesthouse has a rooftop terrace, pool and several lounging areas.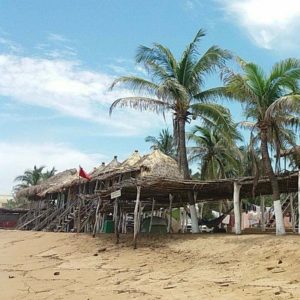 Probably the cheapest place on Zipolite beach. La Habana rents out basic huts, hammocks and camping pitches. It's a very popular place for travelers on a tight budget.
Online booking currently not available

Popular hotels in zipolite
Although clothing-optional tourism is currently booming in Zipolite, the town definitely also keeps catering to those who like to keep their clothes on. The list of hotels, guesthouses and bed and breakfasts is long. We will show you some of the top rated places here.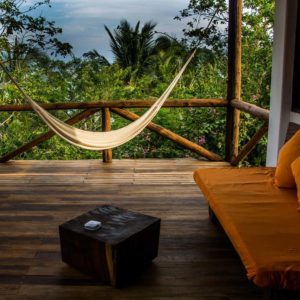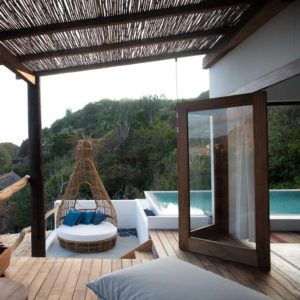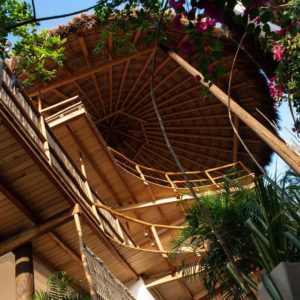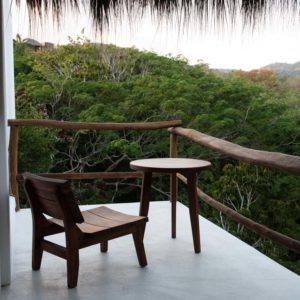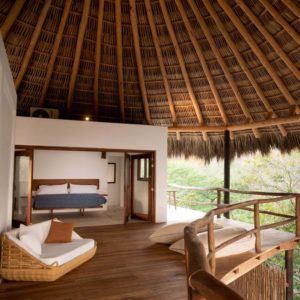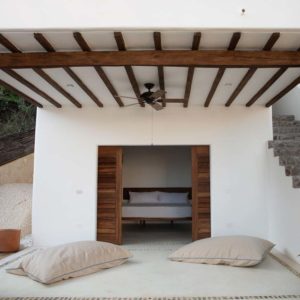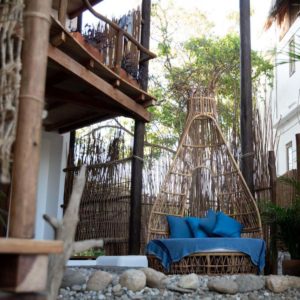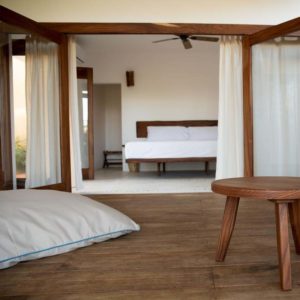 El Alquimista is definitely the most fancy hotel in Zipolite. Located right at Shambala beach, the hotel offers several types of suites and bungalows, some with ocean view and private pool. The hotel has a spa, swimming pool and daily yoga classes. It's restaurant is one of the most renowed ones in town. El Alquimista is also a popular destination for honeymoons.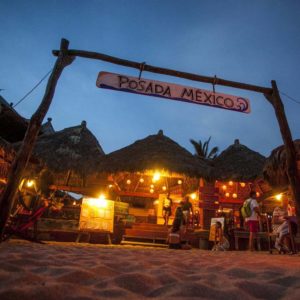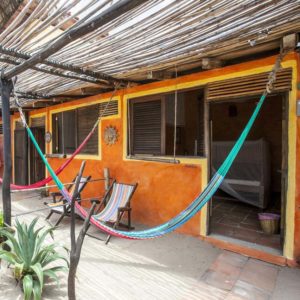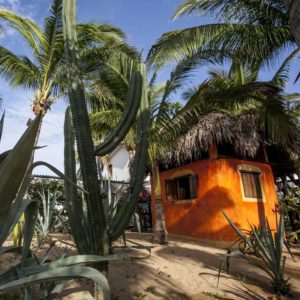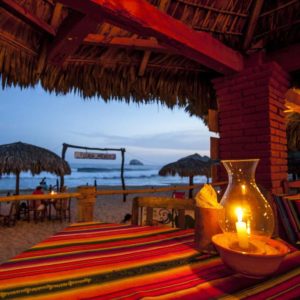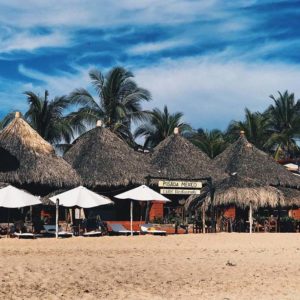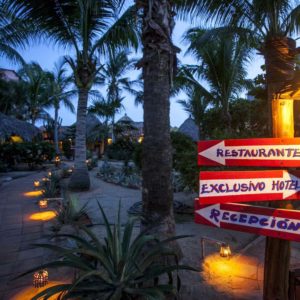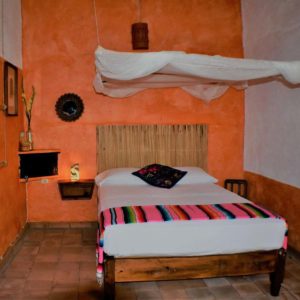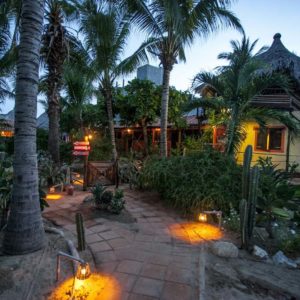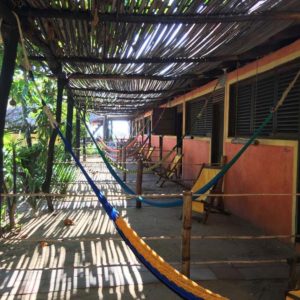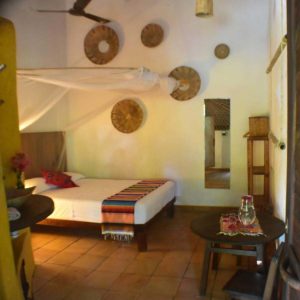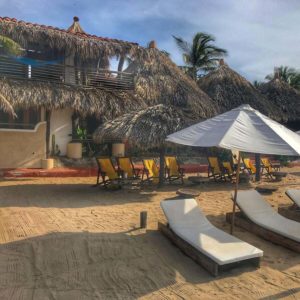 A popular Mexican-style guesthouse located right at the beach and in the center of Zipolite town. The rooms of Posada Mexico are located in the inner courtyard with views over the garden. Posada Mexico also has a beachfront restaurant and bar.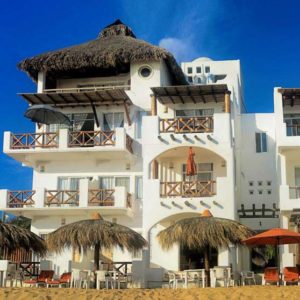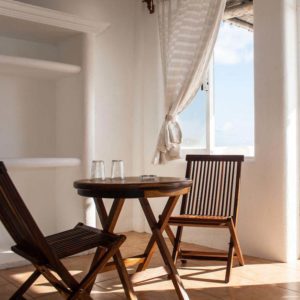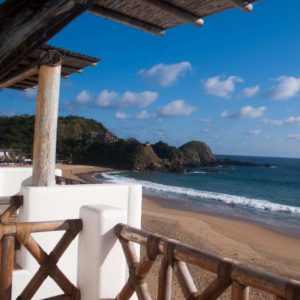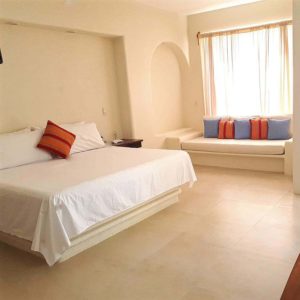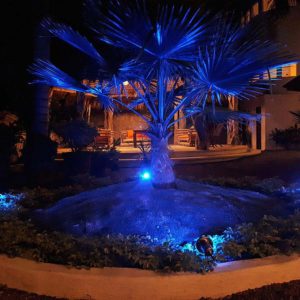 Hotel Estrella de Mar ($$)
On the eastern size of Zipolite beach, it's hard to miss the impressive building of Hotel Estrella de Mar. This hotel is mostly picked by those who prefer the more quiet side of the beach and because of its easy access to Playa de Amor. The main street is a 15 minute walk over the beach away.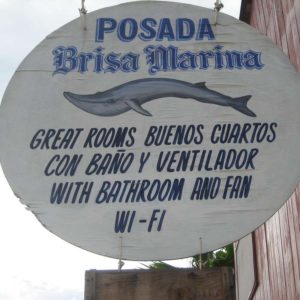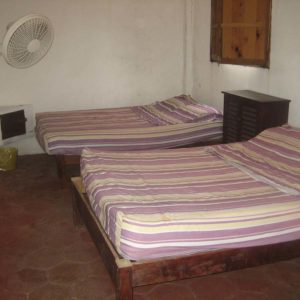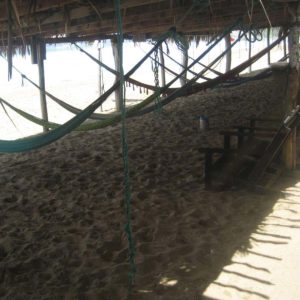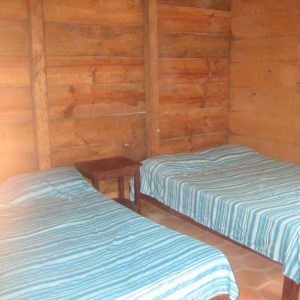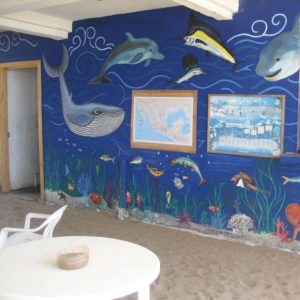 This all-time backpacker's favorite guesthouse provides basic spacious rooms at a very economical price. Posada Brisa Marina is located right on Zipolite Beach and in the center of town. Some rooms have ocean view.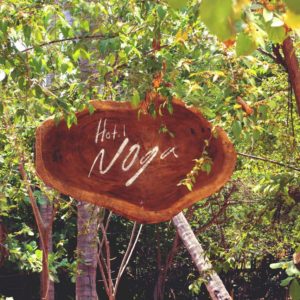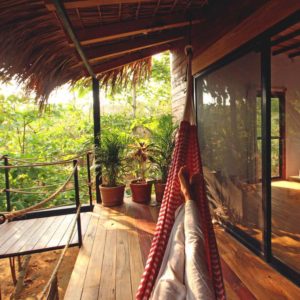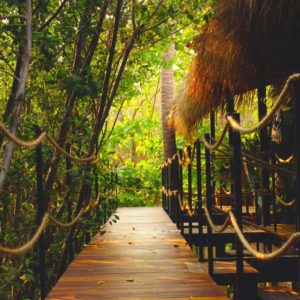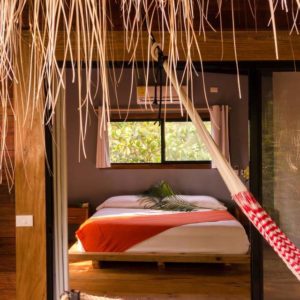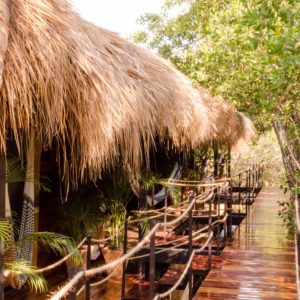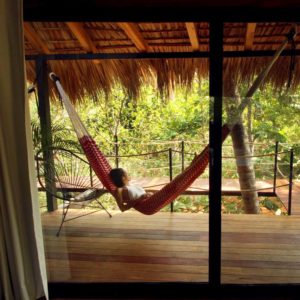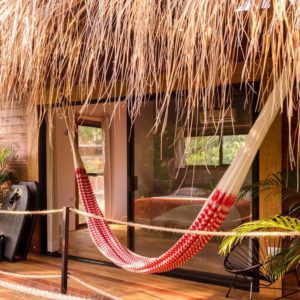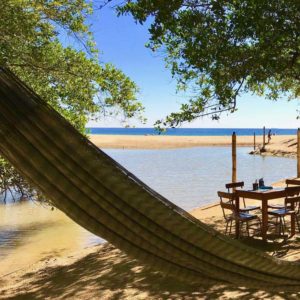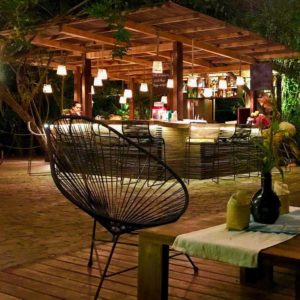 Hotel Noga is a luxury boutique hotel right at Shambala beach. The hotel offers modern rooms with air-conditioning and terrace or balcony. Previous guests praise the relaxed atmosphere at the hotel and the bar and the modern architecture. The surrounding greenery gives the hotel some kind of a jungle-feel.

Sometimes, especially during the nudist festival or official holidays, Zipolite can get quite fully booked. If you don't find the type of accommodation you were looking for in Zipolite, you may want to look in the nearby towns.