Everything you need to know about Zipolite
Zipolite has two seasons:
Winter: October to May
Summer: June to September
In winter you can expect warm and dry weather. This is also the high season for tourism. The hotel prices will be higher, especially around the Christmas and Easter holidays and during the nudist festival. All bars, hotels and restaurants are open during this period.
In Summer the weather is hot and humid, with occasional showers and tropical storms. During this period, it's recommended to get an air-conditioned room if you're not staying right on the beach. The ocean will be rougher than in winter. Prices tend to be lower than in winter and (especially on the eastern side of the beach) hotels, bars and restaurants may be closed.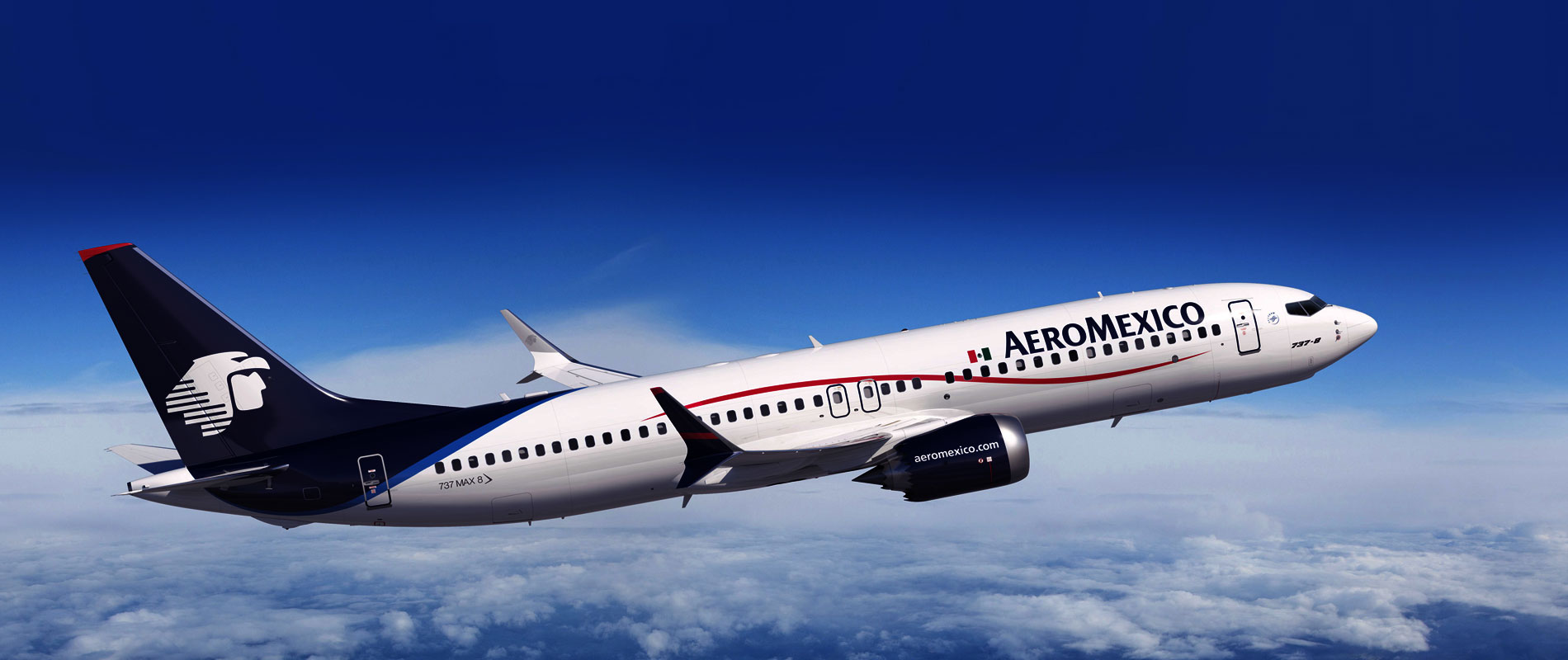 Most visitors to Zipolite arrive by air to either Puerto Escondido (PXM) or Huatulco (HUX). The Huatulco airport is more convenient and has several international connections to the USA and Canada.
If you are traveling from anywhere else in the world, it's likely that you'll have a connection in Mexico City. Keep in mind that the Mexico City airport is large and can sometimes be confusing. It's best to have at least 2 hours of layover time.
From the airport, there are several ways to get to Zipolite:
Airport taxi: The easiest solution, can be arranged via the taxi desk in the airport.
Local taxi: If you take a taxi on the road outside the airport, it's about 40% cheaper than an airport taxi.
Public transport: Outside the airport of Huatulco, you can catch a local bus to the crossroads between Pochutla and Puerto Angel. From there, you can take a camionetta or shared taxi to Zipolite. From Puerto Escondido, take the local bus to San Antonio and catch a camionetta to Zipolite from there.
Rent a car: Renting a car is possible in both airports.
If you are already in Mexico, it's also possible to get to Zipolite by bus. The most common routes are the mountain route going from Pochutla via Huatulco and Salinas to Oaxaca City, and the coastal route to Mexico City. Keep in mind that both routes are long and can be very uncomfortable because of the winding roads and the many speed bumps. Because of the many low-cost carriers, it's often cheaper to fly than to take a bus in Mexico. If you still want to arrive overland, check Busbud for tickets.
Stuck in Mexico City?
If you have a long layover in Mexico City, it's often the best choice to spend the night. These are some recommended hotels near the airport:
Although Mexico might never win the prize of safest country in the world, Zipolite is generally a safe place to travel to. You may hear stories about gang wars, but as the words say, those are between gangs. Tourists rarely notice something about this. As long as you're not planning to sell illegal drugs in Zipolite, you'll probably be fine.
Theft and pickpocketing does happen, so make sure to never leave your valuables unattended on the beach and in bars and restaurants. The best place to keep them is the locker in your hotel room. Also don't walk the beach alone at night with an expensive camera or smartphone or your pockets full of money. Armed robbery is extremely rare in Zipolite, but don't put the fox in charge of the hen house.
By far the most dangerous part of Zipolite is the ocean. The waves can be very high and there's lots of undercurrent. The meaning of the word "zipolite" in the local Nahuatl language is "beach of the dead". This has everything to do with the dangerous ocean. Until not too long ago, tourists drowned every year in Zipolite. During the last years, a team of voluntary lifeguards keeps an eye out for unknowing swimmers. Their work is a great success and not a single person died since they are patrolling the beach. Make sure to always listen to their instructions!
There are many stray dogs in Zipolite, but these don't attack people and are generally very sweet. They love your attention (and your food). The local organization Terre Xtra does a great job with vaccinations and sterilizations. Feel free to help them a hand if you support their cause.
Montezuma's revenge is never far away and lots of tourists need some time to adjust to the local food. During the busy periods like Christmas, Easter and the nudist festival, restaurants may not always have enough storage space to keep everything cool. This may result in warm beers but also in a light food poisoning.
There are two pharmacies on the Adoquin. During the day, both have a doctor available that you can visit. More farmacies and doctors can be found in Puerto Angel and Mazunte. For really bad cases or accidents, it's best to go directly to one of the hospitals in Pochutla or Puerto Escondido.
Cash is king in Zipolite and cards are not as accepted as they are in the rest of the world. Shops, bars, restaurants, cheap hotels and hostels will almost always require you to pay with "effectivo". More upscale hotels and restaurants may accept credit cards or will let you transfer the money through Paypal or other online services. If you're low on cash, better check upfront.
The shops only accept Mexican pesos. Many other places will also accept US dollars, but expect a bad exchange fee. It's a much better idea to have Mexican pesos.
There are two ATMs in Zipolite, one inside Hotel Nude and the other one on the Adoquin. These ATMs are infamous for being often out of service. Especially during busy periods. More ATMs can be found in Mazunte and Puerto Angel. If none of these work either (yes, that does happen from time to time), you can take a taxi to Pochutla where you'll find lots of banks. It's always a good idea to stack up on pesos when you arrive in the airport.
There are many grocery shops in town selling drinks and food. Some of them also sell fresh vegetables. It's hard to find good meat or chicken in Zipolite, for those it's better to organize a trip to Puerto Angel. Here you will also find 2 supermarkets which are cheaper than the shops in Zipolite. Fishermen frequently wander through town in the early afternoon, selling their catch of the day. If you like fresh fish, this is definitely recommended. It's also possible to get fresh fish in the port of Puerto Angel.
Once or twice a week, a vegetable truck comes to town, selling cheap and delicious fresh vegetables and fruits. Its schedule is subject to often changes, so ask around where and when to find it. For electronics or all other things that you can't find in Zipolite, you'll have to go shopping in Pochutla. Or order on Amazon.
There are several souvenir shops selling local (and probably lots of fake) art. Also on the beach, local vendors will sell hammocks, art and souvenirs. In the evening, local and foreign artists set up small stands on the Adoquin.
Many hotels, bars and restaurants offer free wifi, but the quality is often questionable. Expect to be able to read your e-mails and post instagram updates, but Netflix may not always be an option.
A travel‐insurance policy that covers theft, loss and medical problems is a good idea. There is a wide variety of policies available, so check the fine print. You may prefer a policy that pays doctors or hospitals directly rather than you having to pay on the spot and claim later. If you have to claim later, make sure you keep all documentation. Check that the policy covers ambulances or an emergency flight home.
A recommended insurance company is World Nomads.
Anyone traveling from the USA, Canada, Europe, Australia, New Zealand and most of South America can get a visa on arrival in Mexico. These are valid for 180 days. If you leave the country within 7 days, these visa are free of charge. If you stay longer, they come at a cost of about 30 USD. Some airlines include this fee already in their ticket price, it's recommended to check this upfront.
Travelers from other countries need to get a tourist visa at their local Mexican embassy.